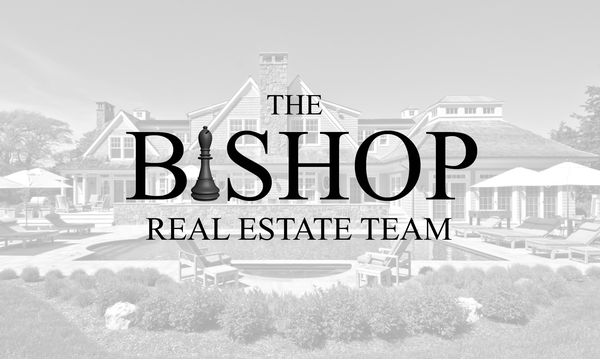 Mississauga, Oakville, Greater Toronto Real Estate 
Welcome to Tim Bishop's Real Estate site!  This site provides real estate information to both Buyers and Sellers looking for homes or other real estate in Mississauga including Port Credit, Lorne Park, Streetsville, Erin Mills, and Meadowvale as well as Oakville, and Greater Toronto.
Why Choose Tim?
RESULTS, EFFICIENCY & PROFESSIONALISM
OVER 25 YEARS OF SALES EXPERIENCE
ACCOUNTABLE & ACCESSIBLE
RE/MAX HALL of FAME MEMBER
Call Tim Bishop first and meet him - If you are considering Selling your home - Get an honest, professional, no obligation, opinion of home value.  As a Home Buyer, Tim can assist you in finding the right property within your budget. He'll give you fair and accurate advice on your house purchase expectations vs budget and help secure your Dream Home at a price you can afford!
  LET ME HELP YOU FIND YOUR DREAM HOME
 GET YOUR FREE HOME LISTING REPORTS NOW!
As a registered client of Tim Bishop you can have instant access to MLS listings and all the latest properties for sale in the Mississauga Real Estate Market, Oakville Real Estate Market, and West Toronto Real Estate Market.

Whether buying or selling your home, Tim Bishop can handle the task with the utmost care and professionalism. Better yet, if you have questions or require additional help concerning homes for sale in your area of interest why not call or email Tim Bishop now and get started in finding the right home for you.

Don't miss the special Community section on Port Credit, Mineola, and Lorne Park giving highlights of all these communities.

Whether relocating from out of town or making a change with your current living situation Tim Bishop is there to help you through the process step-by-step.
Looking for an idea of what your home is worth in Mississauga, Toronto, Oakville or Burlington? Click HERE for your free report on area sales. Visit again soon!